Anti-Slip Solutions for Commercial Flooring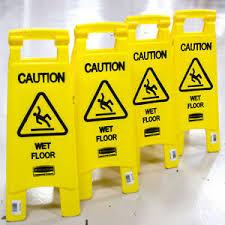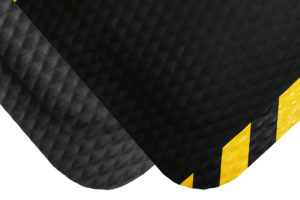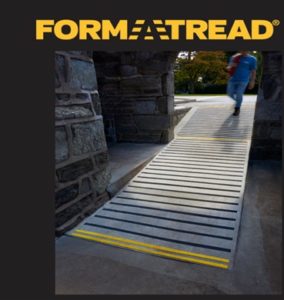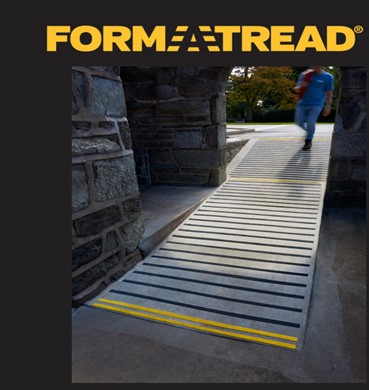 Is your Wet Floor sign always on display? As a business owner or manager, you know the importance of providing a safe environment for your workers, not only for their safety, but to reduce liability issues. Slip Solutions of Houston is a commercial anti-slip floor treatment provider. Our anti-slip solutions will greatly reduce the possibility of slip and fall accidents in all areas where floor safety is an issue,  both for your workers and your customers. Certified documentation provided by Slip Solutions of Houston may protect your business in the event of a  negligence claim if a slip and fall does happen. Once your floor surfaces are treated by Slip Solutions of Houston, we'll provide documentation in the form of a written report showing your Coefficient of Friction before and after treatment. You may find additional savings for your  business by submitting our documentation to your insurance company to lower your liability insurance rates. Additionally, if your business meets the IRS requirements you may qualify for an ADA tax credit.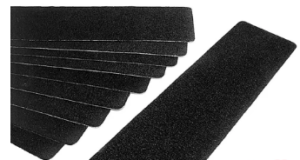 We begin by analyzing all areas where your business has foot traffic, then recommend a non-slip solution that's right for the type of surface. We have specialized solutions for natural stone materials, marble floors such as those found in hotel lobbies and entry ways, tub and shower areas, wood flooring, concrete and metal like you may have at your loading dock areas and warehouse.
Before we begin treatment, we'll deep clean your floors and degrease them, if required. After treatment, we will clean the area and make sure it's safe and ready for use by your employees and customers. We warranty standard products and services, ensuring your floor meets or exceeds government and industry standards for a "safe walking surface" for two years after treatment. Not only do we offer Static Coefficient of Friction slip testing, we can also assist with Dynamic Coefficient of Friction slip testing, and Expert Witness for litigation purposes.
Concerned about the beauty of your expensive flooring? Many of our solutions will not cause a significant change in appearance, but we will test on a spare tile or in a small out-of-the-way area before we apply to your whole floor so you can be confident of the results you'll see.
Only normal care and cleaning with a pH balanced detergent is required after treatment, but we also offer very affordable continued maintenance and testing to extend the slip-free life of the application of our solutions.