Non-Slip Applications for Your Outdoor Living Space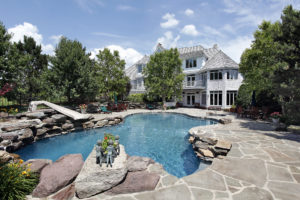 In Houston, we're fortunate to have weather that allows us to enjoy our outdoor living space most of the year. If you have a patio, pool, outdoor kitchen, or other hard surface areas located outdoors, it's important to know you have a safe environment for your family and guests. Whether it's a play zone for the kids, an outdoor kitchen, or a pool deck, minimize the risk for slip and fall accidents by treating your surfaces with a non-slip application. Depending on use and location, we have several options for improving slip resistance, from grit sealers to etching treatments, we have a solution. Don't wait until someone slips down and sustains an injury.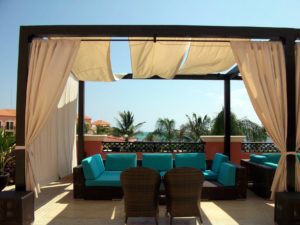 Slip Solutions of Houston offers a full range of non-slip solutions for almost any outdoor floor surface. Our professionally applied products provide long-lasting protection, whether it be tile, concrete, wood, metal or stone. Call us today for your consultation and quote!