Anti-Slip Treatments for Residential Bath Tubs and Showers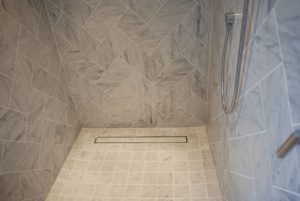 Are you concerned about the risk of a loved one slipping in the shower or bathtub? Slips and falls in showers and bathtubs are the most common cause of bathroom related accidents in the home. You can prevent a slip and fall accident with Slip Solutions' proprietary anti-slip solutions.
Anti-slip mats are often utilized in bathtubs and showers, but tend to encourage bacterial growth which leads to mold – even with regular cleaning. With wear and tear, they often become trip hazards themselves. Let us treat the area with our Epoxy Grit or etching treatment for natural stone and tile. These products are water-resistant and will provide years of safety for your home.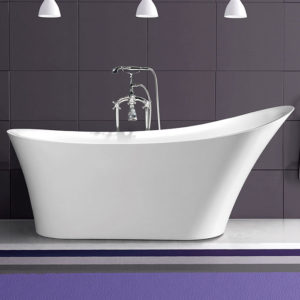 Slip Solutions of Houston's anti-slip treatments are an efficient and long-lasting solution for residential shower and bathtub safety. We work around your schedule so there will be minimal interruption to your home environment. Toss that bath mat away and call us today for your consultation and quote!