Non-Slip Coatings for Stone, Tile, Concrete, Resilient, Metal and Wood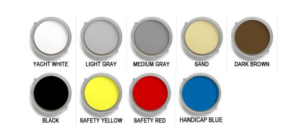 Our exclusive roll-on anti-slip coatings come in Clear a variety of colors. Our Paint, Epoxy, and Urethane in Matte and Gloss finish all contain synthetic particles or rough texture to increase traction and create a safer surface.
Our non-slip floor coatings provide a durable high-traction surface that is both scratch and chemical resistant. They are quickly applied, minimizing disruption to your home or business.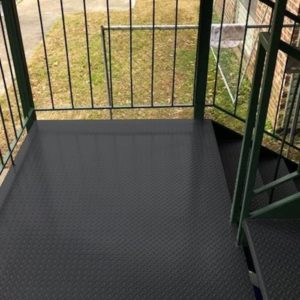 From driveways to bare feet, we work to prevent slipping! Call Slip Solutions of Houston to learn more, or to schedule a consultation and receive a quote.
The Slip Solutions of Houston Process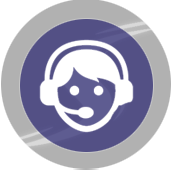 Consultation
In this process step we discuss your surface with you, what you are needing, and the products we offer to remedy the hazard; then set up a time to meet with you.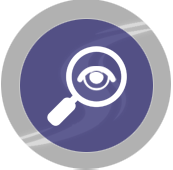 Identification
In this process step we will visit the location to test and analyze the surface to be treated, then provide a no-obligation demo and quote, in a timeframe that meets your schedule.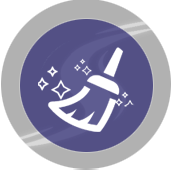 Treatment
In this process step we will be onsite at the designated time and apply our no-slip solution to your surfaces. Most applications require limited or no cure time, so your surface will be ready when you are!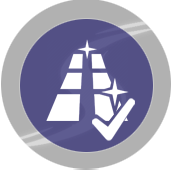 Testing
In this process step we will retest the surface to establish a new and safer COF (coefficient of friction) for your records. Upon completion we also provide a written 2 year warranty on all applications.