High Quality, Non-Slip Applications for Industrial, Commercial and Residential Flooring
Accidents from slipping and falling are the second greatest cause of injury and death in the U.S. The  National Safety Council reports that all costs from slip and fall accidents including medical care, lawsuits, lost productivity and wages exceed $100 billion annually. This is unfortunate, considering there is a safe, quick and affordable way to eliminate falls from slipping on slick floors.
Slip Solutions of Houston offers a range of products so that you can choose a non-slip solution that is most appropriate for your floor and desired outcomes.
Solutions we provide:
Anti-Slip Coatings: Paint in clear and various colors, epoxy, and urethane in matte and gloss finish. These products  contain synthetic particles to increase traction and create a safer surface. Our Form-A-Tread 2-Part Epoxy 1" Tread Strips or Self-Leveling Treads come in various colors and are pedestrian and vehicular rated.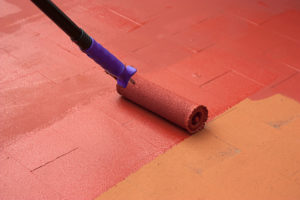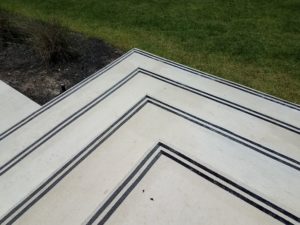 Anti-Slip Sealers: Water-based and solvent-based Acrylics, Penetrating, Wet Look, High Gloss and Hardeners. We can add synthetic anti-slip particles to these products.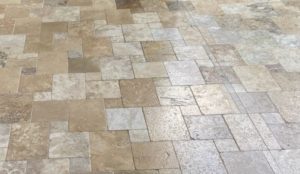 Anti-Slip Treatments: Water-based surface etching for indoor, outdoor and submersible surfaces can be applied to create the amount of friction you want. This is an option we can provide because we mix for each project individually. It is also possible that a floor would be safer if it was cleaner, so we offer deep cleaning and maintenance scheduled services to remove built-up contaminates and keep the surface clean.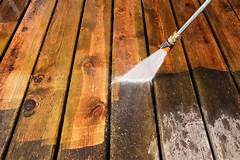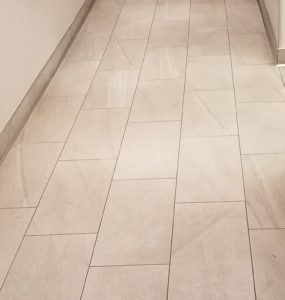 Anti-Slip Matting: Water-absorbing, Scrapers, Wiping, Dust Control, Grease- Resistant, Anti-Microbial, and Chemical- Resistant, Static, Welding and Anti-Fatigue just to list a few. Colors, logo and size options are available.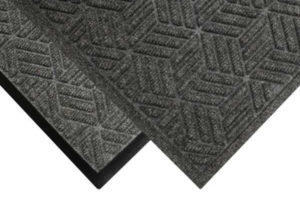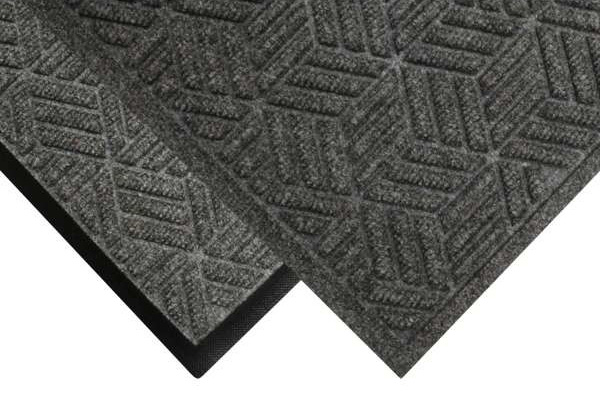 Anti-Slip Tapes: Yellow-Black Caution, Safety Step Tread, Black Pre-Cut Stair Treads, and Adhesive for slippery rugs.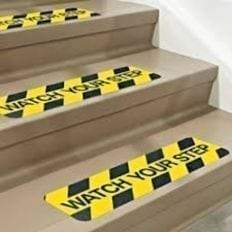 Slip Solutions of Houston's high quality non-slip products convert your floor – indoor or outdoor, commercial or residential – into a slip-resistant surface.  We stand behind our work and offer a 2-year warranty on all standard applications.