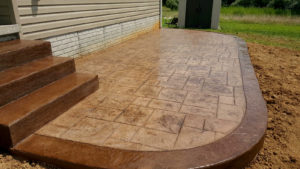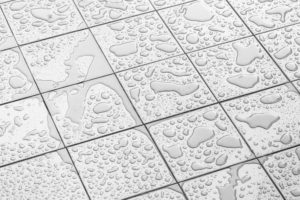 Non-Slip Sealers For Stone, Tile, and Concrete
Sealers have an important role in providing protection from harsh environments. But they should be slip-resistant too. We provide a wide range of sealing products to help protect, beautify, and add safety to your floor. Our anti-slip sealers include water-based and solvent-based acrylics, penetrating, wet-look, low-gloss and high gloss, natural look, DOT approved, densifiers and hardeners. We add synthetic grit to these products to provide slip-resistance.
Outdoor concrete sealed with a water repellent sealers are more resistant to the growth of mold and mildew, and the formation of efflorescence. Effectively applied, they will provide long-lasting protection to areas where slip-and-fall accidents are likely to happen.
The Slip Solutions of Houston Process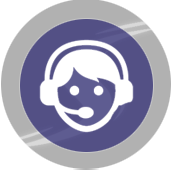 Consultation
In this process step we discuss your surface with you, what you are needing, and the products we offer to remedy the hazard; then set up a time to meet with you.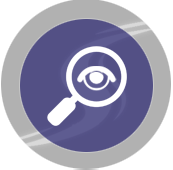 Identification
In this process step we will visit the location to survey the surface to be treated and answer your questions, then provide a quote, all in a timeframe that meets your schedule.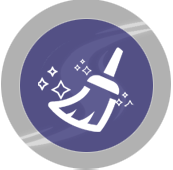 Treatment
In this process step we will be onsite at the designated time and apply our non-slip solution to your surfaces. Most applications require limited or no cure time, so your surface will be ready when you are!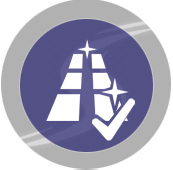 Testing
In this process step we will retest the surface to establish a new and safer COF (coefficient of friction) for your records. Upon completion we also provide a written 2 year warranty on all standard applications.