Our Form-A-Tread and Form-A-Tread SL solutions are designed to be compatible with many surface types, walkway or driveway, both indoor and outdoor. These products increase COF (Coefficient of Friction) to industry standards, are customizable, and come in a variety of attention-grabbing colors, including glow-in-the-dark green for poorly lit areas. They are chemical resistant, temperature resistant, extremely durable and easily maintained. These products meet or exceed industry standards for walkway and driveway safety. Let us show you how we can add safety and beauty to your surfaces. Call us today for your consultation and quote!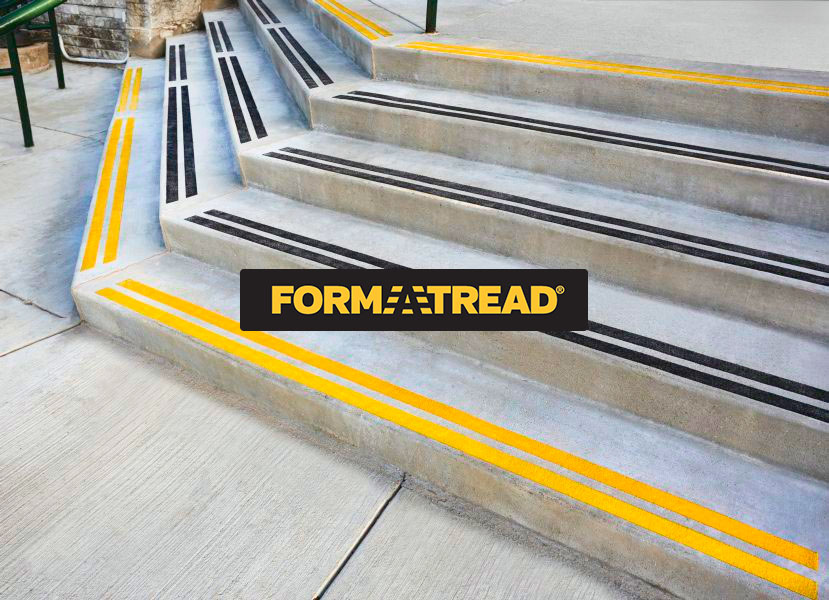 Form-A-Tread 1 inch strips bond permanently to common building surfaces, is 3x stronger than concrete, and can form to fit any architectural design, even letter stenciling. In addition to traction, these Treads add visibility for distracted pedestrians, lines for vehicular traffic, and an aesthetic value.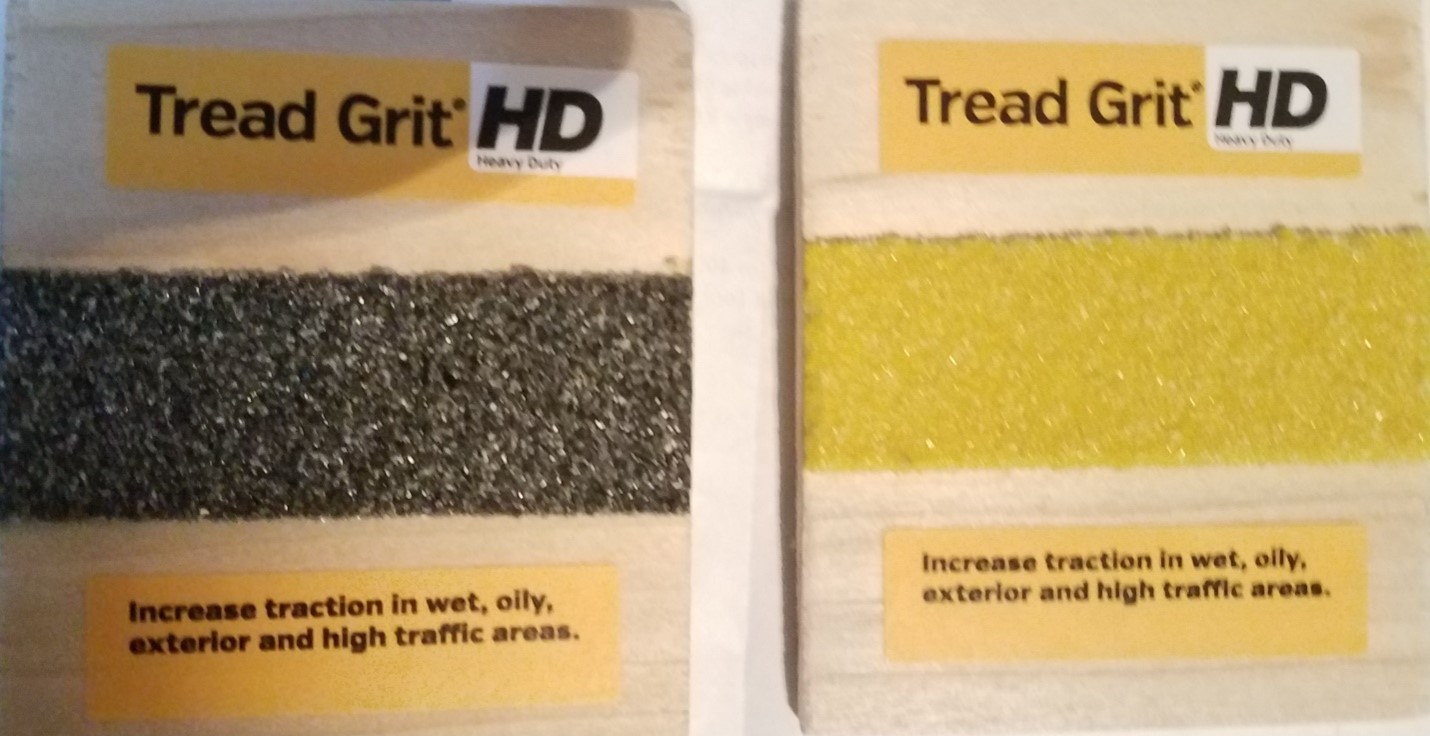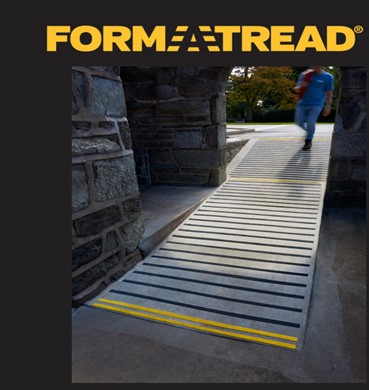 Form-A-Tread Self-Leveling is an aggregate that adds traction to ramps, stair landings, building entrances, bike paths, vehicle lanes, crosswalks, pedestrian platforms and loading docks, just to name a few practical applications. Form-A-Tread SL is extremely durable with fast cure times and is great for tactile borders, uneven surfaces and areas requiring large coverage. We offer a variety of colors and aggregates. We can also incorporate logo's and signage into the design.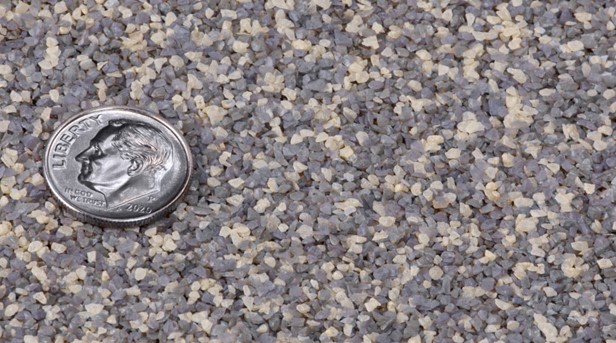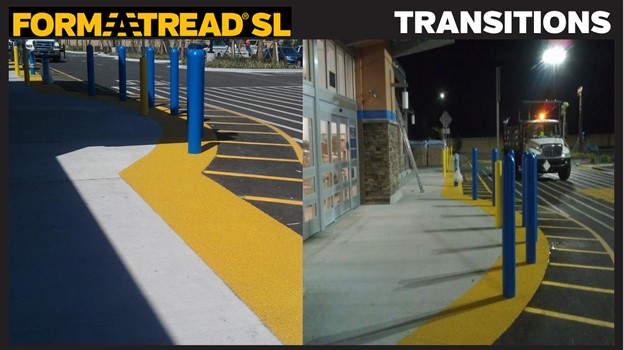 The Slip Solutions of Houston Process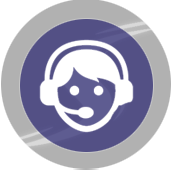 Consultation
In this process step we discuss your surface with you, what you are needing, and the products we offer to remedy the hazard; then set up a time to meet with you.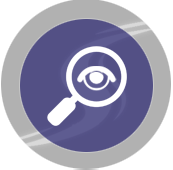 Identification
In this process step we will visit the location to survey the surface to be treated and answer your questions, then provide a quote, all in a timeframe that meets your schedule.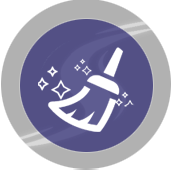 Treatment
In this process step we will be onsite at the designated time and apply our no-slip solution to your surfaces. Most applications require limited or no cure time, so your surface will be ready when you are!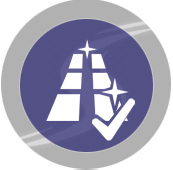 Testing
In this process step we will retest the surface to establish a new and safer COF (coefficient of friction) for your records. Upon completion we also provide a written 2 year warranty on all standard applications.