Protection for Driveways and Garages
Most homeowners don't look forward to repairing or replacing their driveway. It's expensive and a huge hassle. Water, dirt and grime is a serious threat to concrete. A properly applied sealer will limit "soaking in" to protect and preserve the concrete. We carry penetrating, heavy duty and DOT approved sealers so we have a sealer that will fit your needs.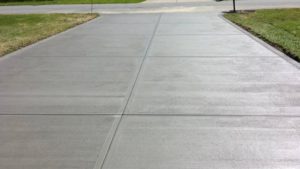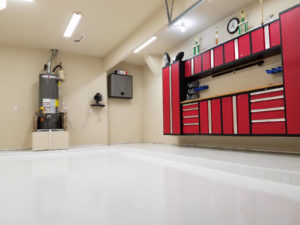 Our garage floor sealers and coatings provide up to ten years of protection from water, road grime, hot-tire pickup, oil and gas. From Urethanes in a variety of colors to 2-part Epoxy and low or high gloss Acrylics, we can add beauty and durability to your garage floor.
Slip Solutions of Houston offers a range of proprietary non-slip solutions that protect and enhance driveways and garages. With our professional installers, applications are hassle-free and provide long-lasting protection. Call us today for your consultation and quote!