Non-Slip Treatments for Boats, Slips and Ramps
Living in greater Houston, many of us enjoy boating in an area lake, the bay, or Gulf. Unfortunately, boats, slips and ramps are notorious for being slippery. This is especially a concern when there are elderly or young children participating in these activities. Our anti-slip products help prevent life threatening slips and falls at access points and on-board decks too! Whether its our Clear Epoxy Grit, a clear or color Urethane or our Treads, let us add safety to your plans.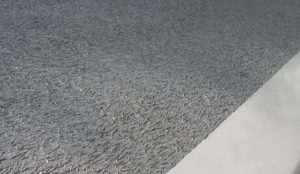 Slip Solutions of Houston offers a range of proprietary non-slip solutions for boats, slips and ramps. Our water-resistant, anti-slip products will add safety and provide long-lasting protection.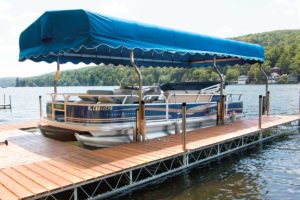 Call us today for a consultation and quote!