Slip Solutions of Houston - Providing Effective Protection From Slip and Fall Accidents in Houston, TX
Slips and falls are a constant concern for many homes and businesses. Now there is a revolutionary, safe and effective treatment for wet surfaces. Our treatment, sealer, coating, tread and matting solutions increase traction on wet surfaces to industry recommended levels, making every step safer.
We believe our products and services are the most effective way to minimize slips and falls, and are proud to provide this service to our customers. Samples or demonstrations are provided by request and we offer a 2 year warranty on standard products and services.
Started in 2017, our floor safety company is based in Houston, Texas and serves the greater Houston area. We are an authorized dealer and distributor for Slip Doctors, Form-A-Tread, Foundation Armor, and M+A Matting. We are OSHA 30 Construction and General Industry certified, a National Floor Safety Institute Walkway Auditor Certificate Holder, and a BBB member in good standing. Our products, qualifications and experience make us uniquely able to provide a product and service that you will enjoy for years to come.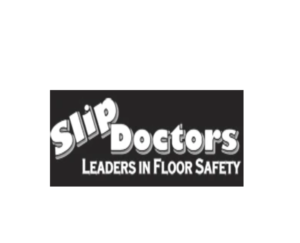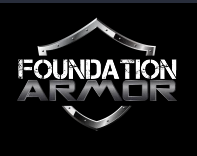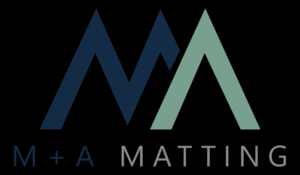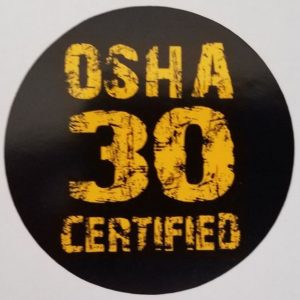 The Slip Solutions of Houston Process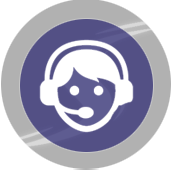 Consultation
In this process step we discuss your surface with you, what you are needing, and the products we offer to remedy the hazard; then set up a time to meet with you.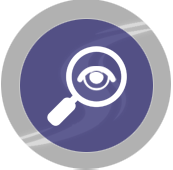 Identification
In this process step we will visit the location to test and analyze the surface to be treated, then provide a no-obligation demo and quote, in a timeframe that meets your schedule.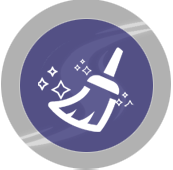 Treatment
In this process step we will be onsite at the designated time and apply our slip remedy to your surfaces. Some applications require a limited cure time, some do not. We will plan the project to be ready when you are.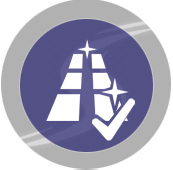 Testing
In this process step we will retest the surface to establish a new and safer COF (coefficient of friction) for your records. Upon completion we also provide a written 2 year warranty on all standard applications.