Anti-Slip Treatments for Stone, Tile, and Concrete
Our anti-slip treatments will dramatically increase traction and improve safety on slippery floors. The slip resistance will meet or exceed recommendations by ADA/ANSI with most surfaces.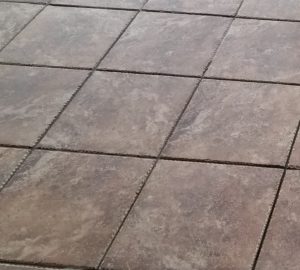 Our Etching treatment creates microscopic etches in the surface of the stone, tile, or concrete to add friction when the surface is wet. The surface will look the same to the eye and feel the same when it is dry. But the magic comes through when water and feet meet on the etched surface! With our process, we can increase the friction a little or a lot, depending on your needs.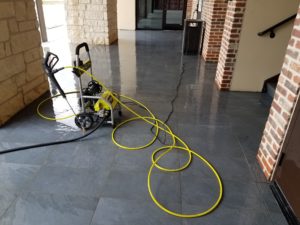 When surfaces get dirty, they require a good cleaning. Sometimes, when not cleaned properly, the contaminates will embed into the tile, grout and concrete leaving it looking old and stained. These surfaces are porous and the longer the dirt stays the deeper it goes into the pores. We perform professional deep cleaning services to make them look as new as possible.
Slip Solutions' non-slip products help prevent slip and fall accidents without compromising the natural beauty of your flooring. Application is quick and easy and provides long-lasting protection. Call us today for a consultation and quote!
The Slip Solutions of Houston Process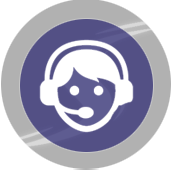 Consultation
In this process step we discuss your surface with you, what you are needing, and the products we offer to remedy the hazard; then set up a time to meet with you.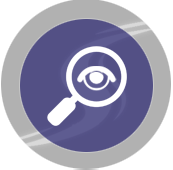 Identification
In this process step we will visit the location to survey the surface to be treated and answer your questions, then provide a quote, all in a timeframe that meets your schedule.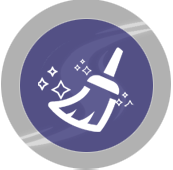 Treatment
In this process step we will be onsite at the designated time and apply our non-slip solution to your surfaces. Most applications require limited or no cure time, so your surface will be ready when you are!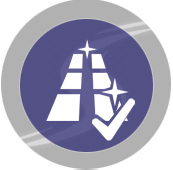 Testing
In this process step we will retest the surface to establish a new and safer COF (coefficient of friction) for your records. Upon completion we also provide a written 2 year warranty on all standard applications.